Located in Elida Ohio, B Sport Lockers is a subsidiary of Bowman Fine Cabinetry, a family owned business for over 50 years. We have taken the art and craftsmanship of building beautiful, luxurious cabinets to creating sport lockers and accessories that are functional, durable, and impressive.
Our Commitment To You:  Whether you are a high school, college, or professional sport team, we treat each project with professionalism, integrity, and respect. We will deliver the highest quality design and products that best fit your needs and budget.

American Made
Appreciate the finest material and craftsmanship

Custom Designed
Built exactly to your specifications

Superior Quality
Our products withstand the test of time

Collaborative Process
Expect flawless design, build, and installation

Satisfaction Guaranteed
We are not satisfied until you are

Transparency
Expect honest project quotes and timelines
Memberships and Certifications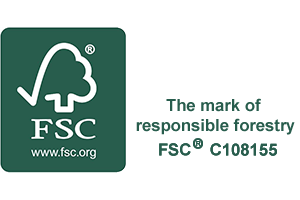 Forest Stewardship Council
We have a strong commitment to taking care of the world's forests for future generations.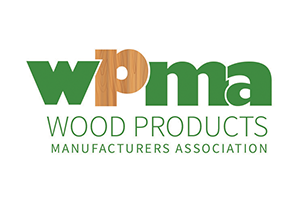 Wood Products Manufacturers Association
Working collectively to help members who are in the wood products industry.
With over 50 years of valuing high quality craftsmanship, we offer to you the very best in quality standards and design. Yes, details do matter and you will experience it with our final products.
Whether you are interested in a new locker project, a coach's office project, or have the need for beautifully crafted and functional benches, podiums, or therapeutic tables,  we are happy to offer a FREE assessment and quote. Give us the opportunity to offer solutions with quality products that fit your needs and exceed your initial ideas and expectations.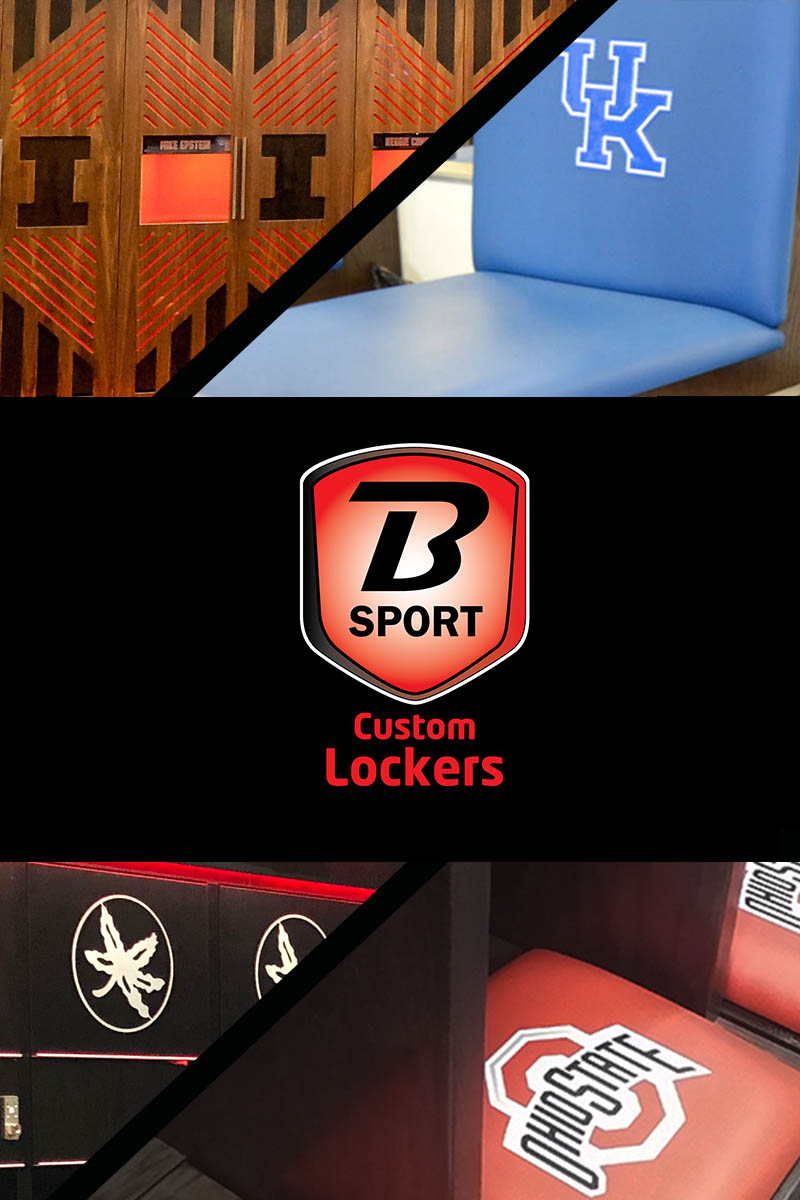 Open Hours
Mon – Fri: 9am – 5pm